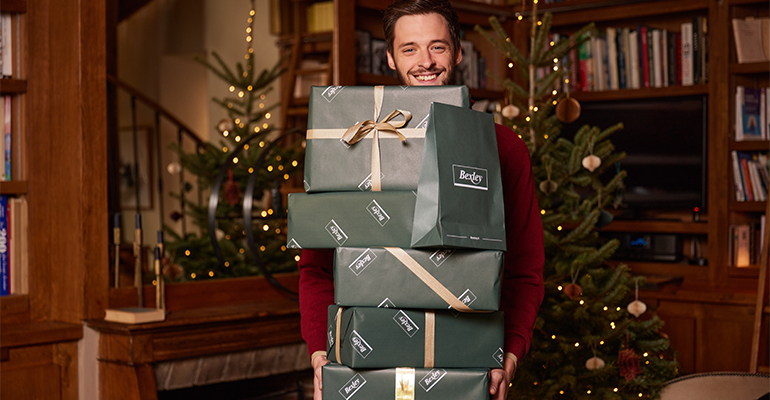 CHRISTMAS FAVOURITES
Get everything right this Christmas! Give gifts that are both useful and high quality without exceeding your budget.
A 100% lambswool pullover and sheepskin-lined slippers to keep them warm this winter?
A briefcase or a leather backpack for a stylish look on any occasion?
City shoes or leather trainers to start the New Year on the right foot ?

Choose our men's wardrobe essentials for a gift that's sure to please.

Returns possible until January 31th, 2024.
Enjoy bundled pricing for your Christmas gifts
Vary the model, size, colour within the same category of items
One lambswool pullover 79€ - Any 2nd 59€
Christmas gift ideas for a husband, father, brother or friend...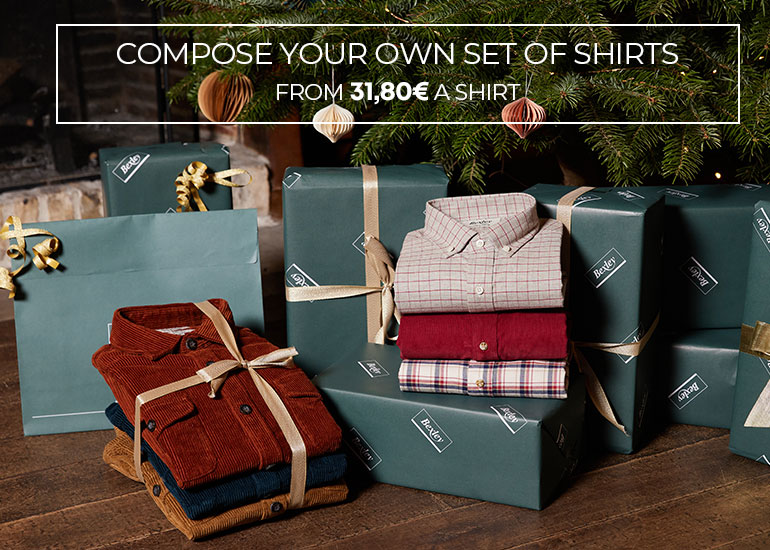 1 shirt 64€ - 3 shirts of your choice 119€ - 5 shirts of your choice 159€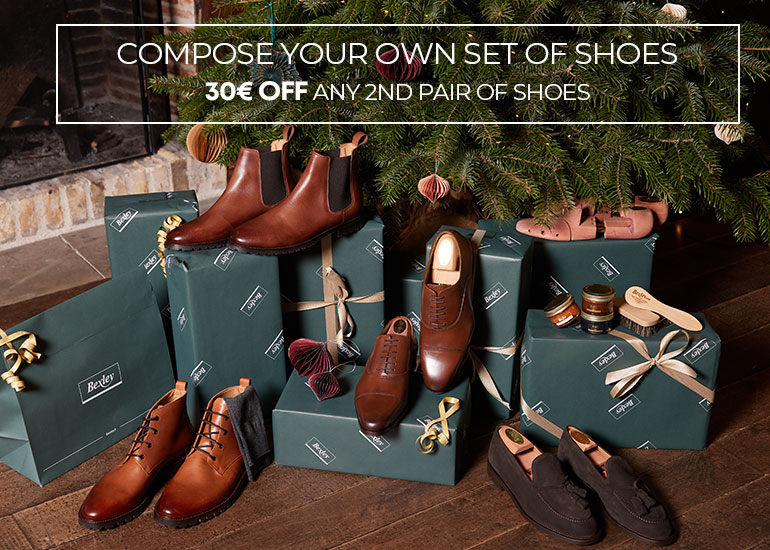 159€ one pair of dress shoes, 30€ off any 2nd pair of shoes (dress or casual)
Discover our gift ideas for men