This is our slogan,

but most importantly our way of doing things for more than 35 years
Le BON CHIC*; is never making a fashion faux pas because you are wearing pieces that always fit perfectly, made with excellent materials and fine leathers.
Le BON SENS*; is choosing quality pieces that stand the test of time and transcend fashion trends. It is stepping away from fast fashion and paying a fair price that reflects expertise and material quality – nothing more, nothing less.
BEXLEY, offers shoes and clothes in which everyone can be themselves and to which everyone can relate. This foundational principle has enabled us to build unique connections with our customers that have made Bexley a leading name in menswear.
This is our promise,

and evrything that backs it up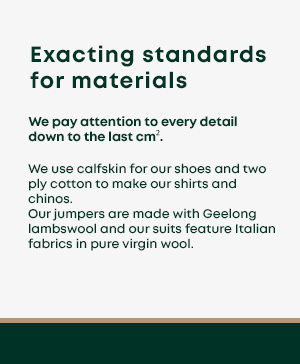 This is our new campaign,

but it is a familiar story for all of us




---
Manufacturing

a unique know-how
"Your Bexley footwear is unique. It is the work of highly skilled craftsmen and the result of up to 180 manual operations."
Designing
All our products are conceived and designed in France by our teams.
Stamping
This cutting operation is a key step in the production process. The expertise of our partners enables us to guarantee impeccable quality.
Sewing
The uppers and the lining of all our footwear are stitched and assembled by hand, with accuracy and precision.
Lasting
The lasting, or shaping, operation gives each shoe its special character.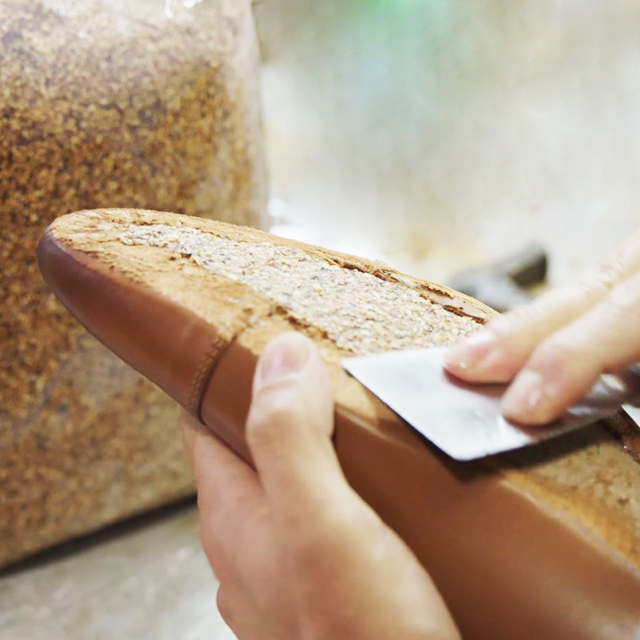 Assembly
The assembly and attachment of the sole are crucial in order to guarantee resistance and walking comfort.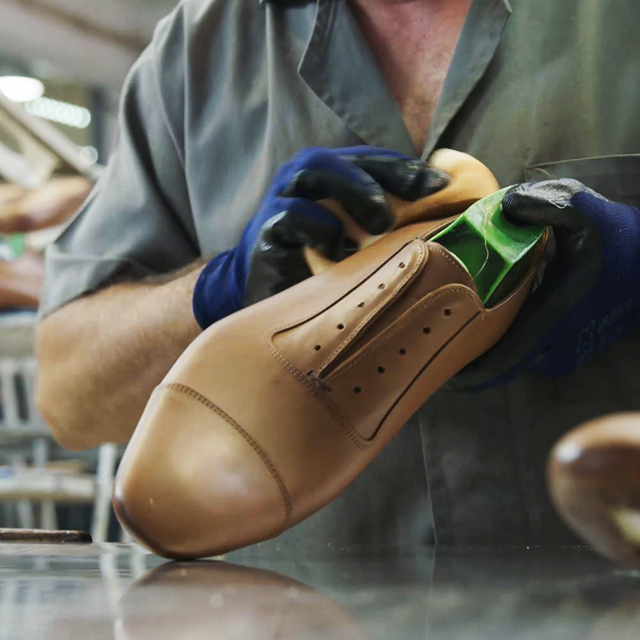 Finishing
Also called "bichonnage" ("pampering"), this operation enhances the patina of the footwear.
Discover the video of your

manufacturing process
The Bexley brand

in numbers
From the design to the reception of your shoes we do everything to guarantee you the highest level of satisfaction.
Thank you for your loyalty
Since its creation in 1985, more than 1 000 000 customers have chosen our products.

Our priority: to ensure that you are completely satisfied with your Bexley experience. Therefore, we want to show our appreciation for your loyalty. When you spend €200, we will offer you a 5% discount on your purchases. By subscribing to our newsletter, you will also be invited to our private sales and be notified of our flash sale days and special promotions.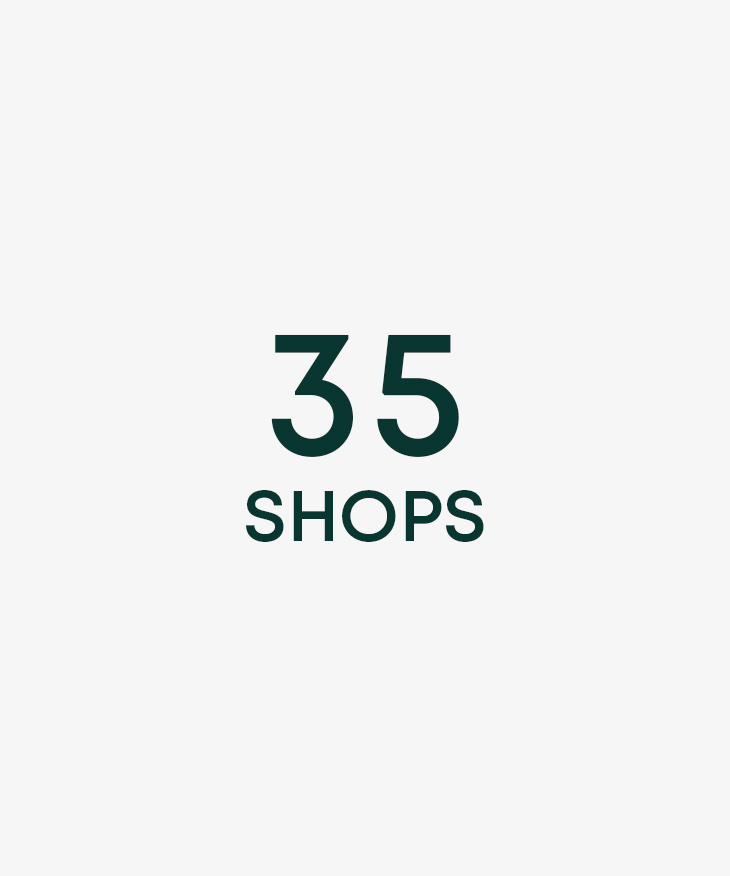 Exclusively in our stores
Bexley products are sold exclusively in our 35 stores and on our e-Commerce site. This allows us to avoid intermediaries and sell our products at a fair price.

Our highly-trained sales staff has an in-depth knowledge of our products. Therefore, they will be able to provide you with expert advice and help you to choose the products that are right for you. Our customer service department is always ready to answer your questions, offer advice and effectively track your orders on our site.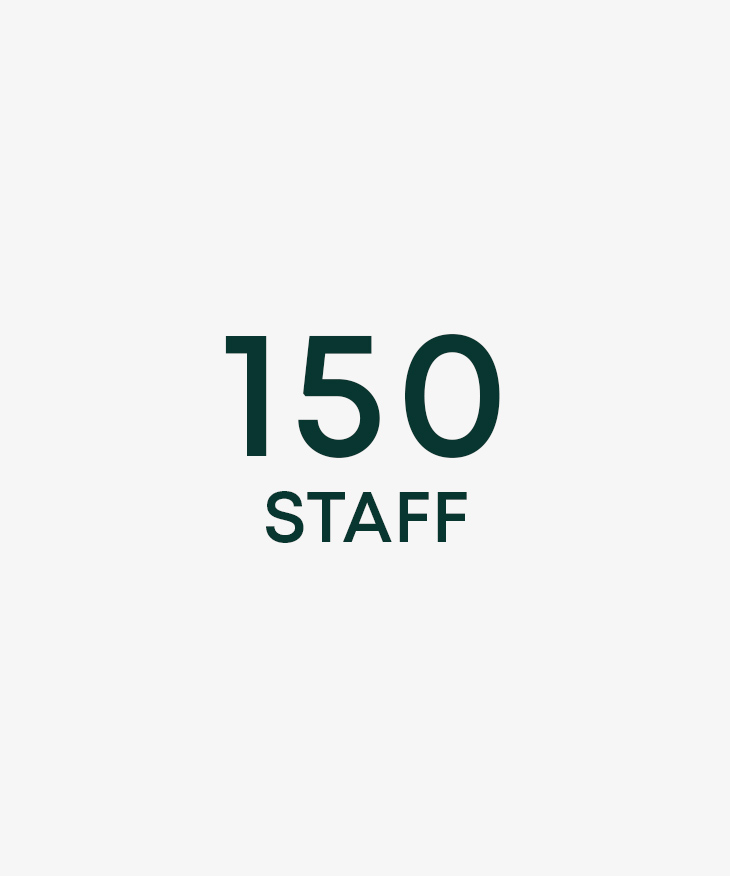 A committed team
Bexley is, first and foremost, a team of 150 collaborators who are committed to providing you with the highest level of satisfaction.

Product design, supply, store management, sales advice, customer service...our entire team works actively to continuously improve your Bexley customer experience.