Bexley offers you the opportunity to be the one with the best footwear, no matter where you are or who you are with. But above all, Bexley offers you the audacity/irreverence to be as elegant as possible without ever having to pay the price. Or the right price, the price of high standards, of excellence of materials, of French expertise, but certainly not the highest price, the feeling of losing your shirt for no reason (instead, you can even get one for free...).
REQUIREMENT
To care about etiquette is to ensure you choose a durable, quality product. This is why we take particular care in the choice of our materials. Calfskin, a French feature, comes from the Tanneries d'Annonay and the Tanneries Du Puy, renowned for their expertise which is handed down from generation to generation. Bexley's shoes are unique models, the product of highly skilled craftsmen, requiring up to 180 manual procedures. The quality and comfort of our shoes is our priority, and we do our utmost to incorporate the latest innovations. We have achieved this level of requirement for all our other creations: Double thread warp and weft for our shirts, Oxford knitting for our polo shirts, pure Geelong lambswool for our sweaters, Vitale Barberis Canonico double thread wool drapery for our suits..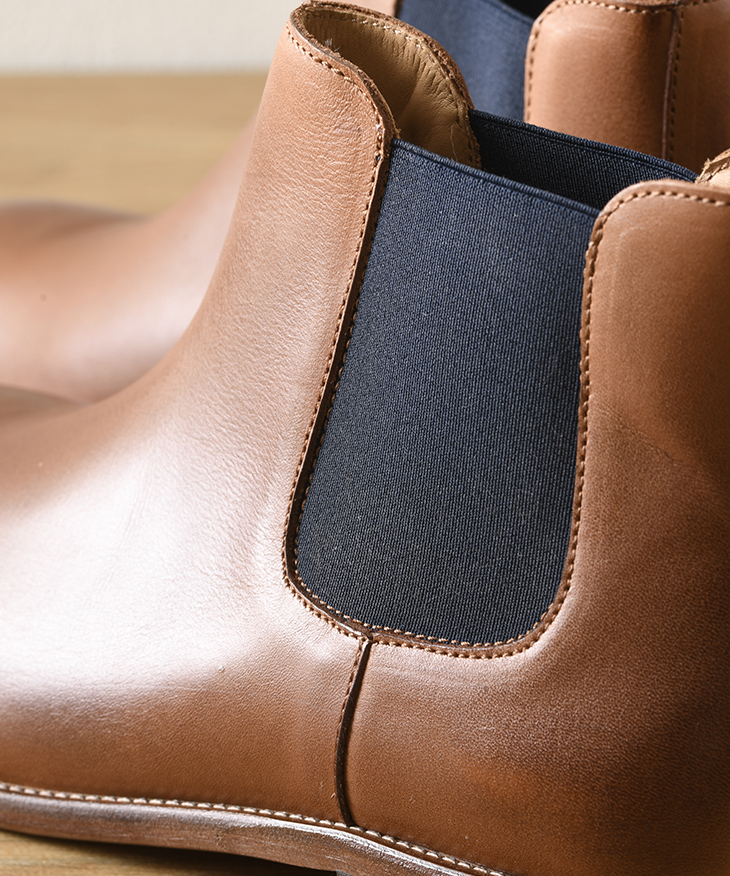 ELEGANCE
To care about etiquette is not to make any faux pas.We assert elegance and timelessness in the design of our models. You are always dressed with taste while respecting the codes of each occasion. All our products are conceived and designed in France by our teams. Developed to last, our collections present timeless pieces, in the spirit of the times, without succumbing to "fashion trends."
FAIR PRICE
To care about etiquette is above all the elegance of never having to pay the price. For more than 30 years, Bexley has had only one goal: to provide elegant footwear for men at a reasonable budget. Bexley has managed to do well by offering high-quality products with a unique pricing structure: single-price products with discounts in batches. A fair price is finally possible thanks to a purchasing policy with rigorous quality standards that guarantees large volumes to suppliers..
---
"Your Bexley footwear is unique. It is the work of highly skilled craftsmen and the result of up to 180 manual operations."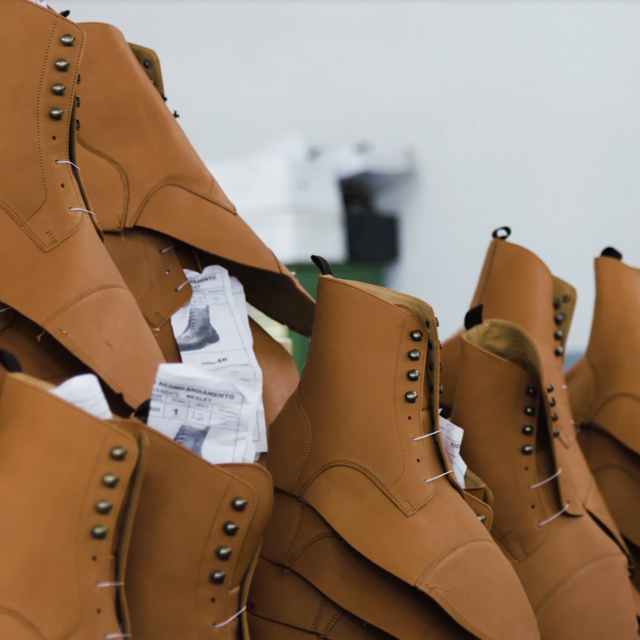 Designing
All our products are conceived and designed in France by our teams.
Stamping
This cutting operation is a key step in the production process. The expertise of our partners enables us to guarantee impeccable quality.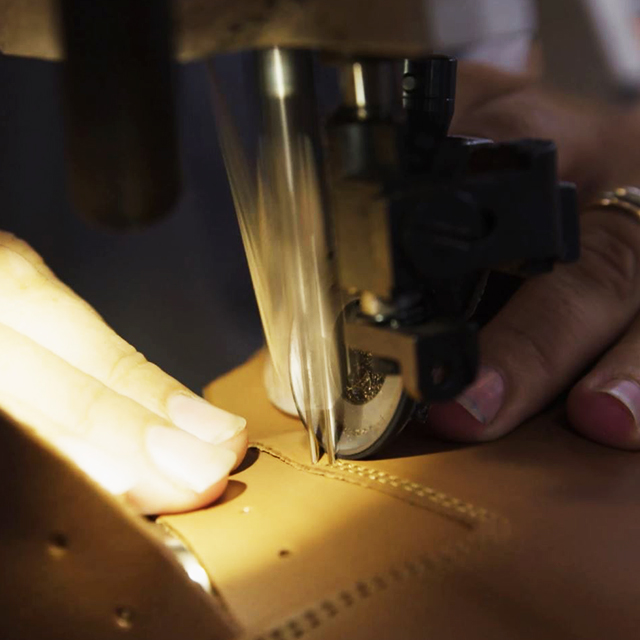 Sewing
The uppers and the lining of all our footwear are stitched and assembled by hand, with accuracy and precision.
Lasting
The lasting, or shaping, operation gives each shoe its special character.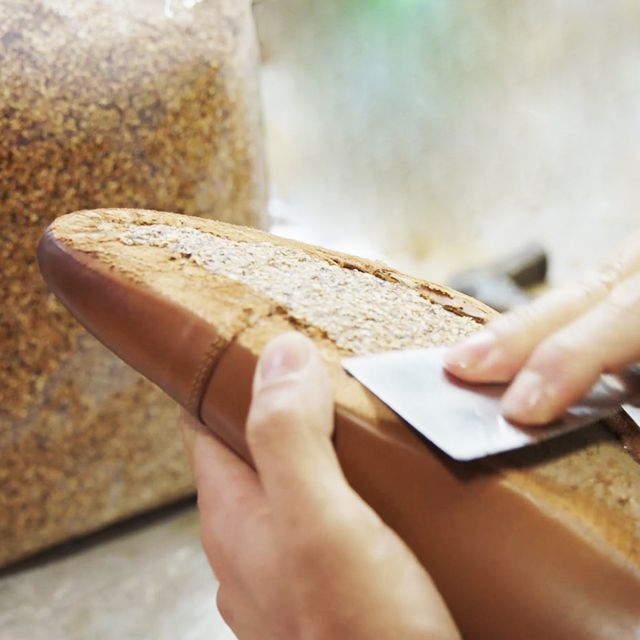 Assembly
The assembly and attachment of the sole are crucial in order to guarantee resistance and walking comfort.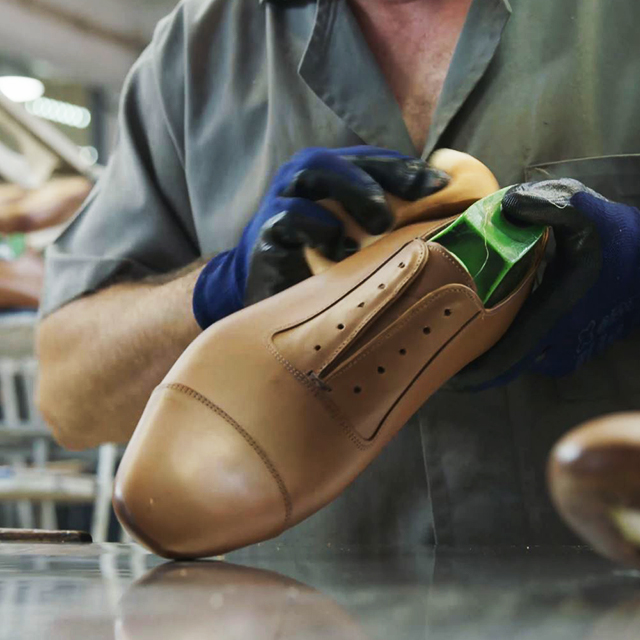 Finishing
Also called "bichonnage" ("pampering"), this operation enhances the patina of the footwear.
Discover the video of our manufacturing process
From the design to the reception of your shoes we do everything to guarantee you the highest level of satisfaction.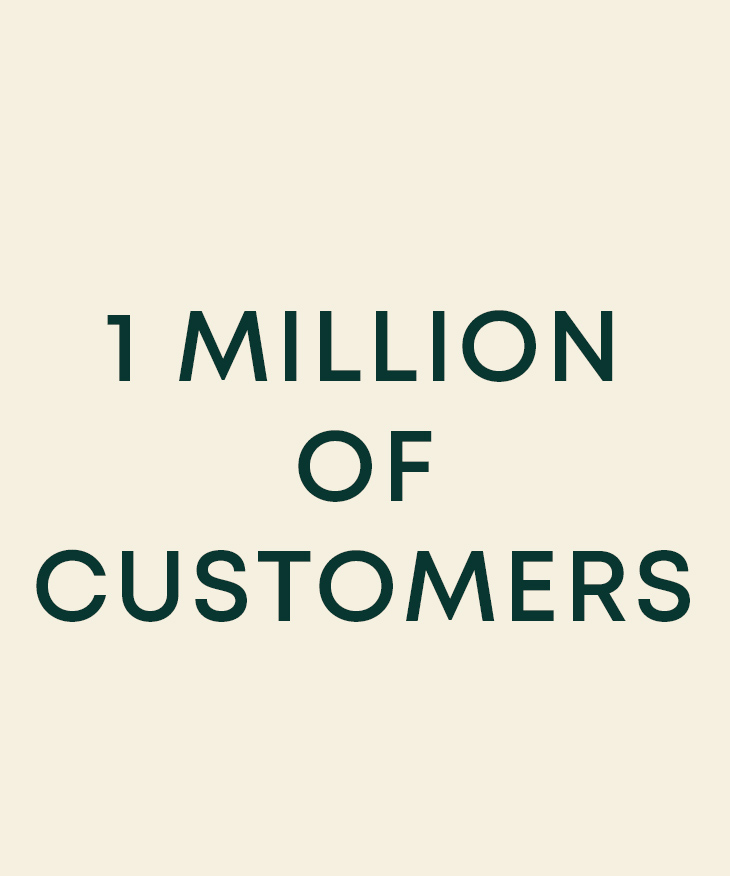 THANK YOU FOR YOUR LOYALTY
Since its creation in 1985, more than 1 000 000 customers have chosen our products.

Our priority: to ensure that you are completely satisfied with your Bexley experience. Therefore, we want to show our appreciation for your loyalty. When you spend €200, we will offer you a 5% discount on your purchases. By subscribing to our newsletter, you will also be invited to our private sales and be notified of our flash sale days and special promotions.
EXCLUSIVELY IN OUR STORES
Bexley products are sold exclusively in our 29 stores and on our e-Commerce site. This allows us to avoid intermediaries and sell our products at a fair price.

Our highly-trained sales staff has an in-depth knowledge of our products. Therefore, they will be able to provide you with expert advice and help you to choose the products that are right for you. Our customer service department is always ready to answer your questions, offer advice and effectively track your orders on our site.


A COMMITTED TEAM
Bexley is, first and foremost, a team of 125 collaborators who are committed to providing you with the highest level of satisfaction.

Product design, supply, store management, sales advice, customer service...our entire team works actively to continuously improve your Bexley customer experience.