1 pair 159€
30€ off any 2nd pair of shoes
1 pair 109€
30€ off any 2nd pair of shoes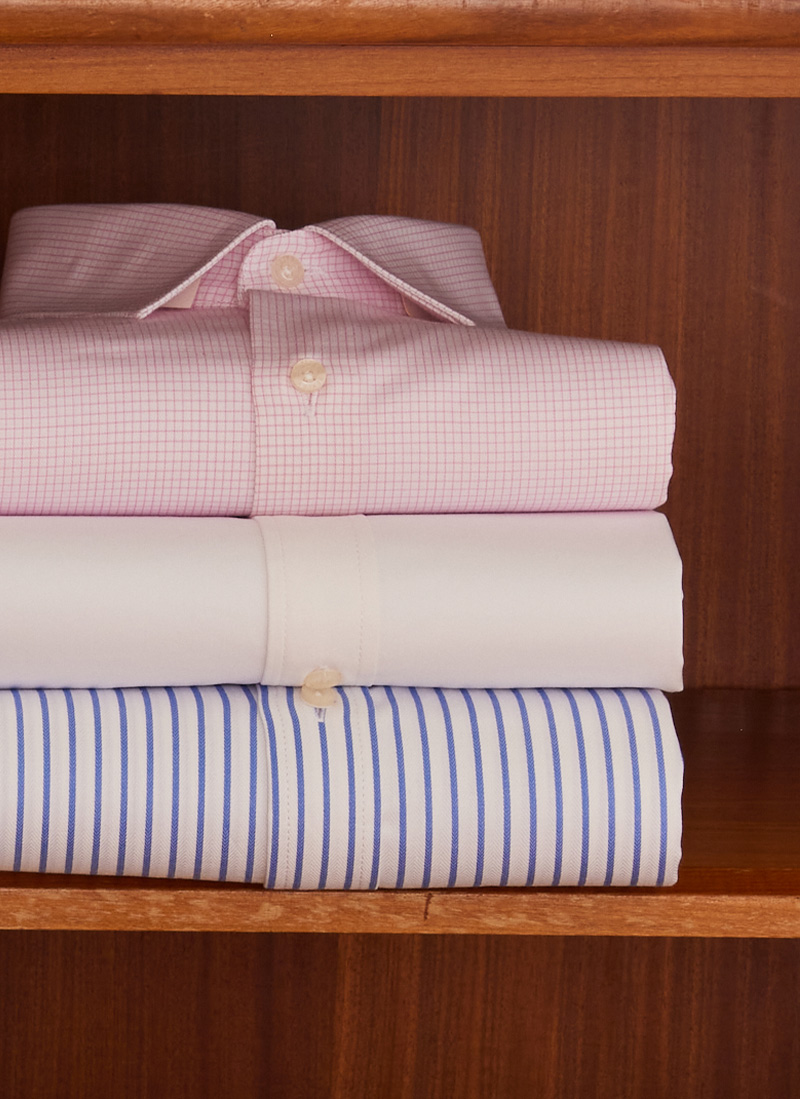 1 shirt 64€ - 3 shirts of your choice 119€ 5 shirts of your choice 159€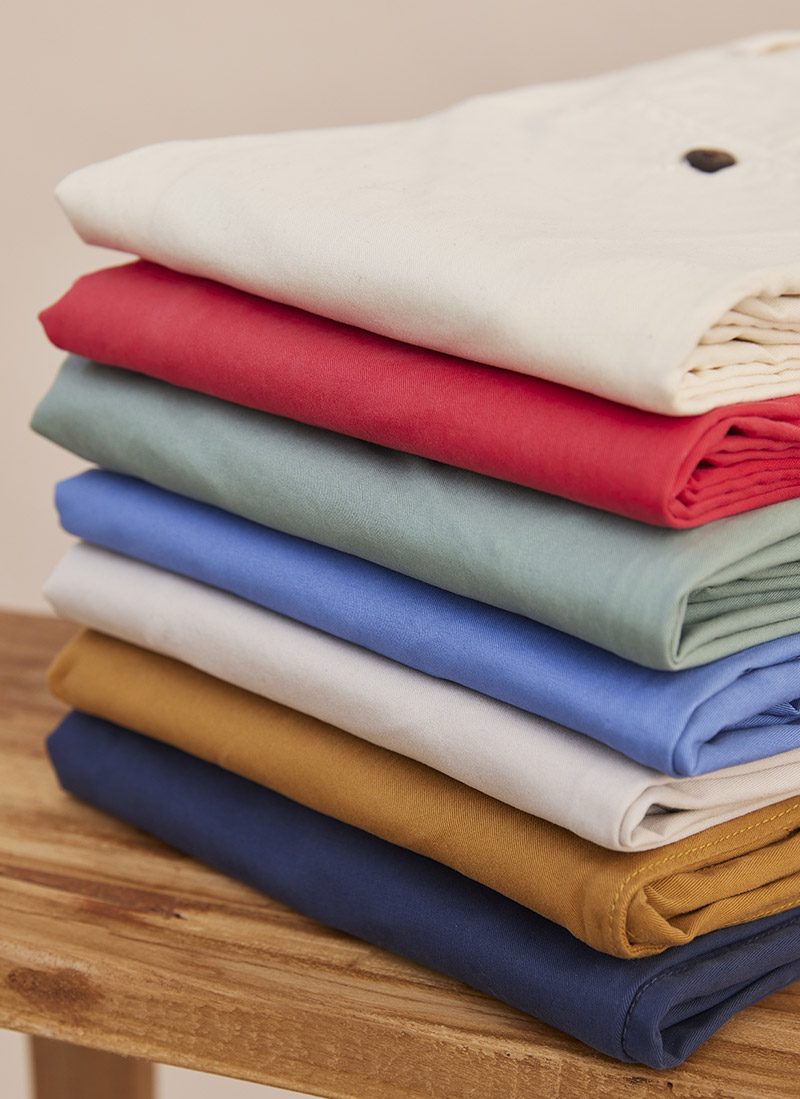 1 pair of Trousers 69€Any 2nd 49€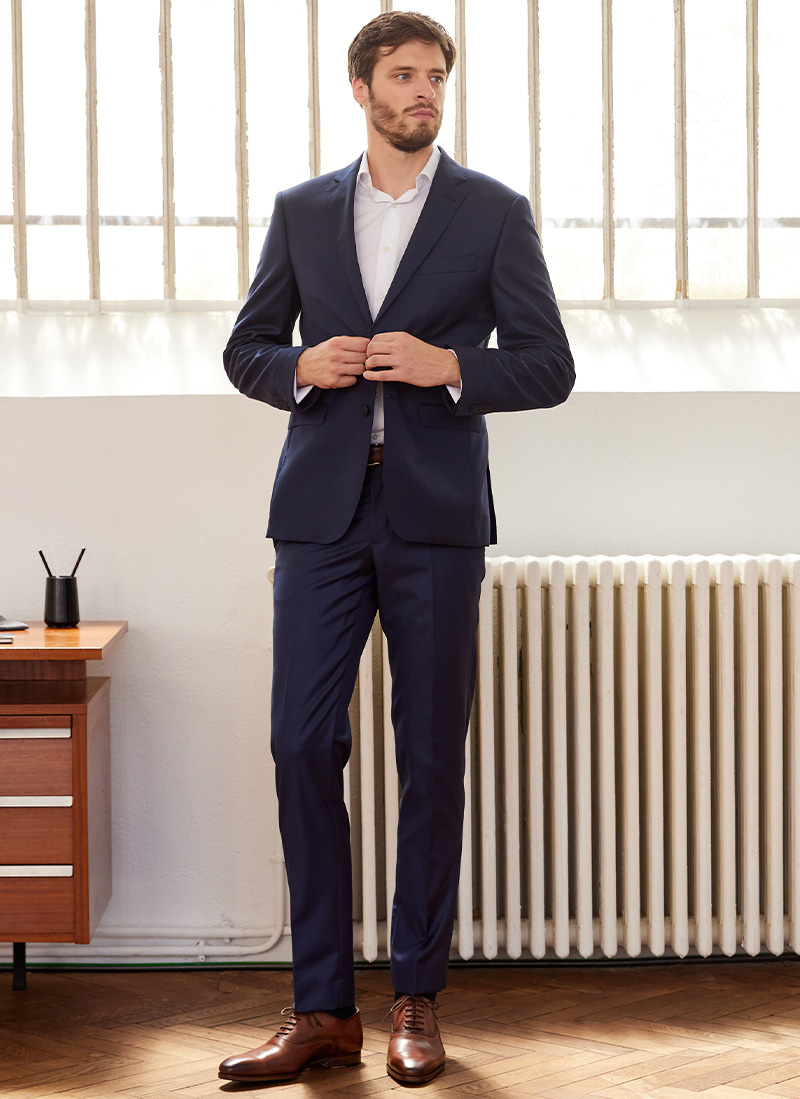 269€ separable suit
Jackets 190€ - Trousers 99€
1 polo shirt 59€ - 2 polo shirts 79€ 3 polo shirts of your choice 99€
1 pullover 79€Any 2nd 59€
1 leather jacket from 179€
20€ off any 2nd leather jacket
We're sorry, an error has occurred while generating this content.
Smart, formal, casual or urban looks for men
For over 30 years, Bexley is known in France as a reference for men who are looking for dress shoes at best prices. The brand also offers a large choice of shirts, pullovers, trousers, polo shirts, belts, shoe trees and many accessories for men with a definitely great value for money. The originality of Bexley : single prices on product categories and discount on the 2d purchased item. The concept has seduced more than 800000 customers. You have a classical or trendy style? You want smart or casual shoes? Bexley has for sure something for you !