Are you the bridgeroom, wedding witness or guest?
Our Bexley mens suits will sublimate you with elegance. Adjusted or comfortably cut, they will be easy to wear and carry over for other occasions, whether it is your wedding suit or your wedding witness suit.
We have chosen to express our quality know-how and our expertise in their design, to create quality suits in pure new wool, Super 110's double yarn from Vitale Barberis Canonico, with sophisticated finishes. Simple and effective, our suit jackets and mens suit trousers bring you various combinations of wedding outfits.
Because the details bring THE final touch to your look, you can easily associate them with the classic white shirt or another plain shirt fitting with our accessories : waistcoat for men, plain or printed silk tie, bow tie, belt etc.
3 piece suits
Casual chic outfits
First known for its high-end men's shoes, Bexley offers a wide choice of carefully crafted dress shoes. The oxford shoes, for example, are perfect to enhance your outfit.
Bridgeroom, wedding witness or guest, it is up to you to combine all of your wear pieces to be the most handsome on D-Day.
Compose your wedding outfit
One shirt 59€ - 3 shirts of your choice 109€ 99€
Ties, bow ties & pocket squares
29€
Any 2nd accessory
19€
15€
SALES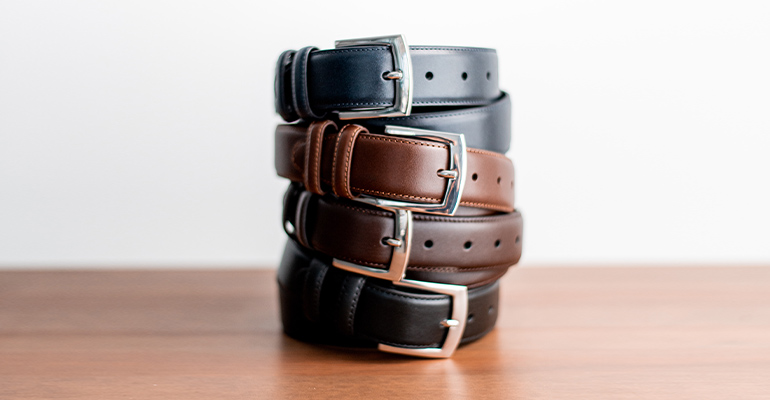 1 belt
29€
Any 2nd of your choice
19€
15€
SALES